STAFF MEMBERS
Our success is because of our people. NWPP staff members have extensive experience in social work, direct client services, advocacy, fundraising and nonprofit management. Our staff's focus: the people we serve.
BOARD OF DIRECTORS
Northwest Pilot Project is governed by a diverse, all-volunteer board of directors who support the organization with time, experience and financial support.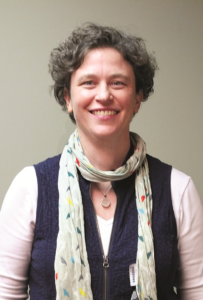 A.C. Caldwell
Hospice Chaplain, Housecall Providers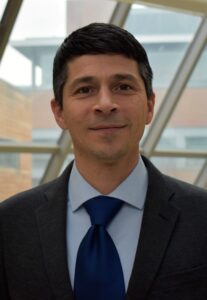 Alan DeLaTorre
Age-friendly City Program Manager, City of Portland
Adjunct Professor Portland State University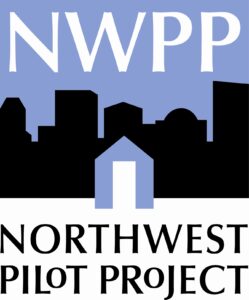 Andy Mendenhall, M.D.
President and CEO
Central City Concern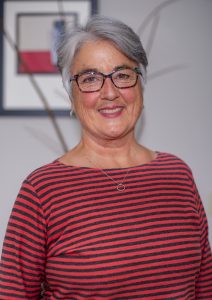 Carmen Schleiger
Vice-Chair
Architect
Retired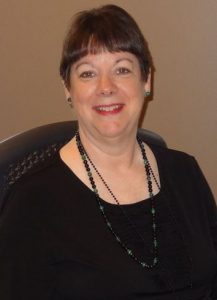 Carol Maresh
Chair
Portland General Electric
Retired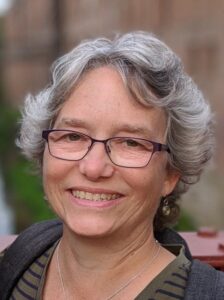 JoAnn Herrigel
Secretary
Senior Services and Advocacy
Retired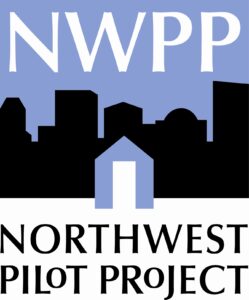 Julia Doty
Resident Services Coordinator
Community Development Partners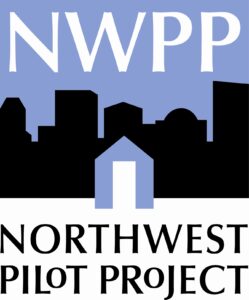 Kate Suhadolnik
Treasurer
Controller
ESS, Inc.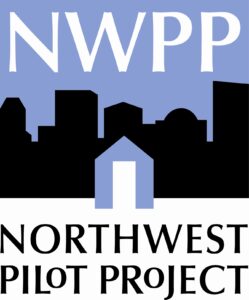 Katy Danforth
Clinical Supervisor/Occupational Therapist
Kaiser Home Health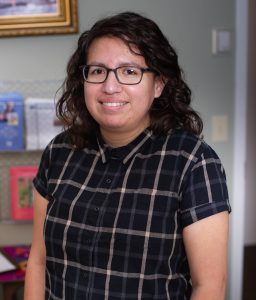 Marisa Espinoza
Policy Analyst
Benioff Homelessness and Housing Initiative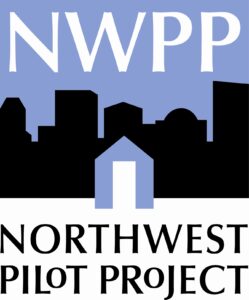 Melissa Arnold
Sr. Housing Policy and Planning Coordinator
Metro