YOU DID IT!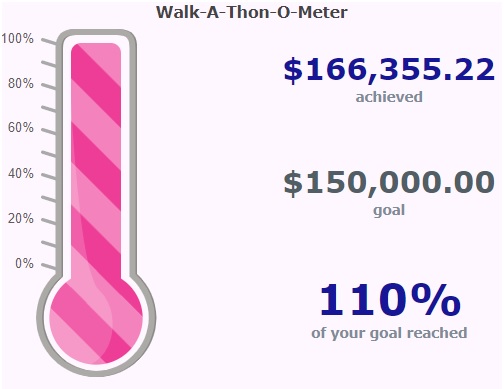 This year's Walk-A-Thon was a huge success, and we are filled with gratitude. Our supporters helped us to exceed our goal, so we can serve more seniors in need of permanent affordable housing. THANK YOU!
Our next Walk-A-Thon is scheduled for Sunday May 7, 2023
If you would like to make a donation you can do so by clicking here.